Spelunky is Coming Home... to the PC!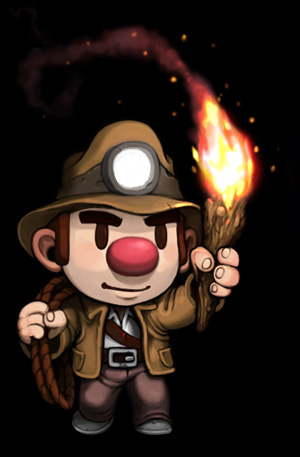 The original "roguelike platformer" is returning to the place where it all started. This summer, PC owners will be able to play the XBLA reboot of Spelunky that won the 2012 IGF "Excellence in Design" Award, as well as Game of the Year Awards from publications like Gamespot and Edge. Spelunky will launch on Steam and GOG, followed shortly by the Humble Store.
Thank you to everyone who has supported Spelunky thus far - we're eternally grateful to fans of Spelunky Classic (which will remain free) and to our fans on the Xbox 360. We can't wait for PC, PS3, and PS Vita owners to join the HD adventure!
See you this summer!
(Don't know what Spelunky is? Find out more
here
!)